We're at the beach this week, and I have absolutely loved all of the time in the sun and sand with a book in my hand. So far the books I've finished here haven't been all that great, which is really disappointing, but the one I started yesterday is looking better:) The books below are ones that I finished at home recently and really enjoyed. If you're looking for new summer reading, here's a few I recommend!
The House Girl
: This book was incredibly well-written, and I couldn't wait to find out what happened. The story bounces back and forth between a slave girl in the 1850s and a lawyer in present day who tries to discover whether several famous paintings were actually painted by the slave girl rather than her mistress who has gotten the credit all these years later.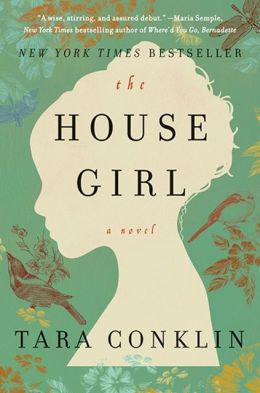 One Thousand Gifts
: This book has been in the spotlight a million times over, but I really did like it. The writing style is different, and I know that makes it difficult for some people to read, but I really enjoyed it. If you're unfamiliar with the premise, Ann decides to make a list of all of the gifts in her life. The book is her story of discovering joy and thankfulness in uncovering so many gifts around her that she often overlooked. I found it really challenging since I tend to look at the negative and complain instead of giving thanks.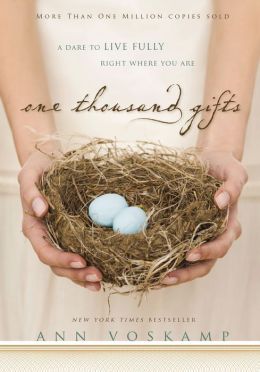 Mary Coin
: This book is a fictitious story woven around a famous photograph, written through the eyes of the photographer who took the picture, the woman in the picture, and a man who discovers a secret in the photograph many years later. Apparently I like when stories jump back and forth between perspectives and time, because I also enjoyed this book and looked forward to finding out what happened. It is again written very well and was often quite sad, which makes for a more heartfelt read.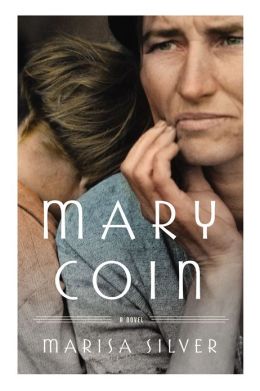 Where'd You Go, Bernadette
: This book was summer reading at its finest. It was a hilarious book, and I loved it! It's super easy to read, really light, filled with ridiculous characters, and just a really fun book. And with a cover like that you pretty much know it's going to be great:)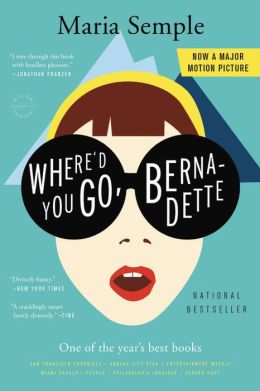 What good books have you read lately? I need suggestions!