Over the weekend I had several people comment on my face. I think the word was "glowing" and they were convinced I was pregnant (I'm not). I thought it was so funny because in the past month or so I've really noticed that I'm finally happy with my skin! I'm not acne prone, but I had never liked my skin texture or the occasional red splotch I would get. After getting questions about what I'm using on my face, I thought I'd share with you the daily skin care routine that I've found to be the best for my skin.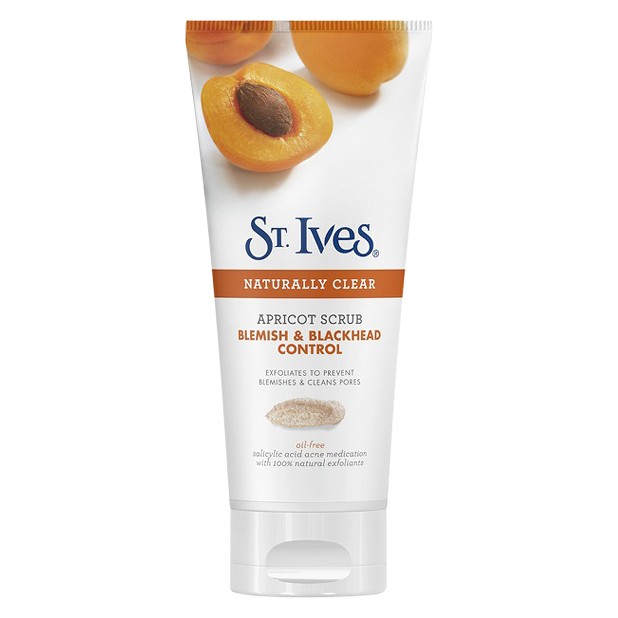 I make sure to cleanse my face after I shampoo and condition my hair
to prevent hairline breakouts. Also I leave my
cleanser on my face for 30-45 seconds.
Before bed I remove my makeup with
these
and cleanse my face
Even when I'm really tired I never let myself go to bed
without taking off all my makeup and washing my face.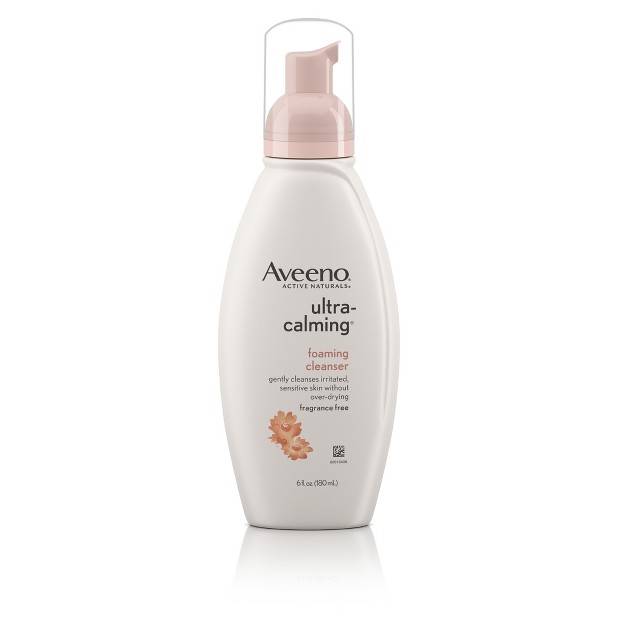 Again, this is what I've found to be the best for
my
skin. It takes a while of trying different products and routines to figure out what works best for you. For other skin care products that I like and use, see
this post
. Also check out
Lindsay's blog
! She gives amazing
skin care tips
that I have found really helpful!
What is your daily skin care routine?